Posted by John Dawkins on 9th May 2019
Are you in the process of remodeling your interior space? One of the first things that you need to focus on is the focal piece of furniture in your interior design – your sofa and chairs. These pieces of furniture are important not only because of the comfort and practical function, but also for the aesthetic value it adds to your interior space. It therefore goes without saying that your choice of upholstery fabric can elevate your home interior when done right.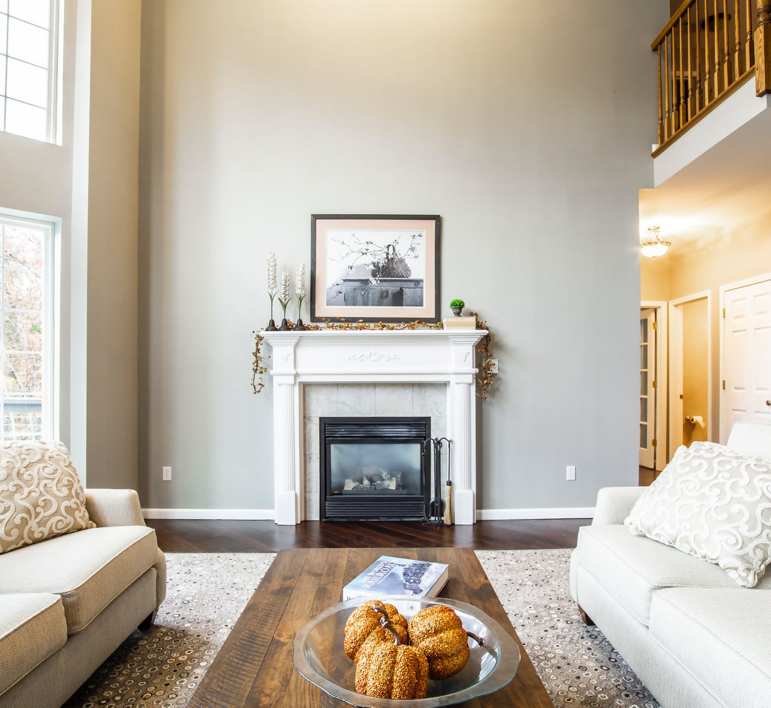 There are two aspects of your upholstery fabric that you must consider when you are re-designing: color and pattern or print. Gone are the days when you have to settle for neutral colored sofas. This time, it is all about transforming your living space with bold statement pieces, such as colored and patterned upholstery.
Choosing the Upholstery Fabric Color
When you are choosing the right upholstery on your sofa, the color of the fabric is one of the first few options to consider. Neutral colors are a great option for those who want to keep a traditional yet cozy atmosphere into your home. If you are afraid to go for darker colors, you can stick to a neutral upholstery and simply add colorful or patterned throw pillows as an accent.
But if you want to transform your sofa into a focal point of your home interior design, you can always choose dark colors. In fact, dark colored sofas exude an elegant and stylish appeal to your home. It transforms your interior space to create that aura of sophistication. Some of the best options for dark color upholstery fabric include cobalt blue, burgundy, forest green, mustard, and more. When choosing the color of your sofa's upholstery fabric, you need to consider other elements in your home interior, as well. Make sure that you have a consistent color palette and that these colors do not clash.
If you want a color that acts as a chameleon, gray can do that for you. It is a sophisticated and modern color that is comfortable and crisp. It can go with basically any color palette and any color accent.
Choosing the Upholstery Fabric Pattern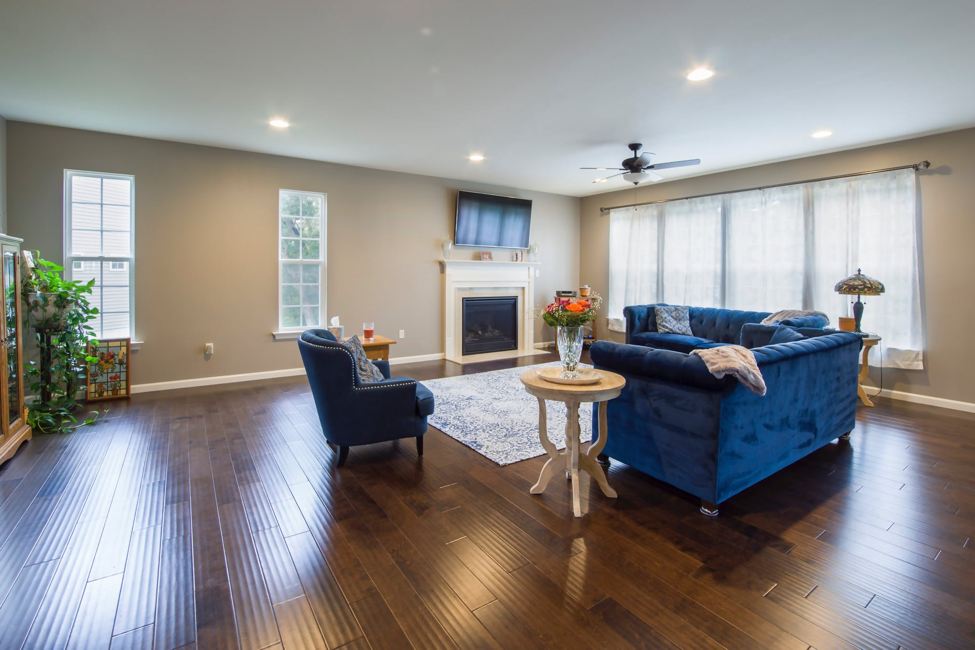 If you are feeling a little bit bold and whimsical, you can also choose patterned upholstery fabric for your sofa. There are more fabric options in the market right now and this means that you can also choose from a number of patterns and prints. Each patterned fabric can provide a distinctive look to your home interior, just as your choice of upholstery fabric color can.
If you are looking for patterned fabric that can deliver that classic and timeless appeal, you can choose floral or jacquard patterns. Depending on the specific type of pattern, this can also add a vintage appeal to your home. Striped upholstery fabric is also a timeless choice. There are various stripe patterns to choose from, which gives you more versatility in designing according to your home interior.
On the other hand, you have plenty of modern patterns to choose from for your upholstery fabric. Among the modern fabric prints available include lattice, geometric prints, polka dot, chevron, diamond, patchwork, and more.