Curtains are a vital part of your home's interior décor. It creates definition within an interior space. At the same time, it serves the purpose of giving you privacy and also facilitating how much sunlight enters the room. Your choice of which drapery fabric to invest in should therefore be based on the purpose that are stated above.
Since there are many curtain fabrics for sale, it can understandably be confusing when it comes to choosing which one to buy for your home. You can use the following guidelines to help you out in determining the right curtain among a sea of drapery fabric types in the market.
Color and Fabric
The type of fabric for drapery is essential in choosing what to use for making curtains at home. It will determine the functionality of the curtain and how long it will last. Fabric that is too heavy might not fold properly when drawn. At the same time, it can also prevent natural light from entering the room. If you go for a fabric that is too light, it might not drape as well too. Make sure you assess the characteristics for each type of fabric to determine if it makes a good fit for your needs.
A practical tip from experts would be to consider the amount of sunlight that enters a given room. Sunlight can cause the color to fade over time. Therefore, experts recommend that you avoid using bright colors on rooms that get a lot of sunlight as it can cause it to fade easily.
As for the best type of drapery fabric, velvet, silk, linen, and even faux silk works best when used as curtains. These are the types of fabric that drapes well. Hence, they look beautiful when you hang them as window treatments.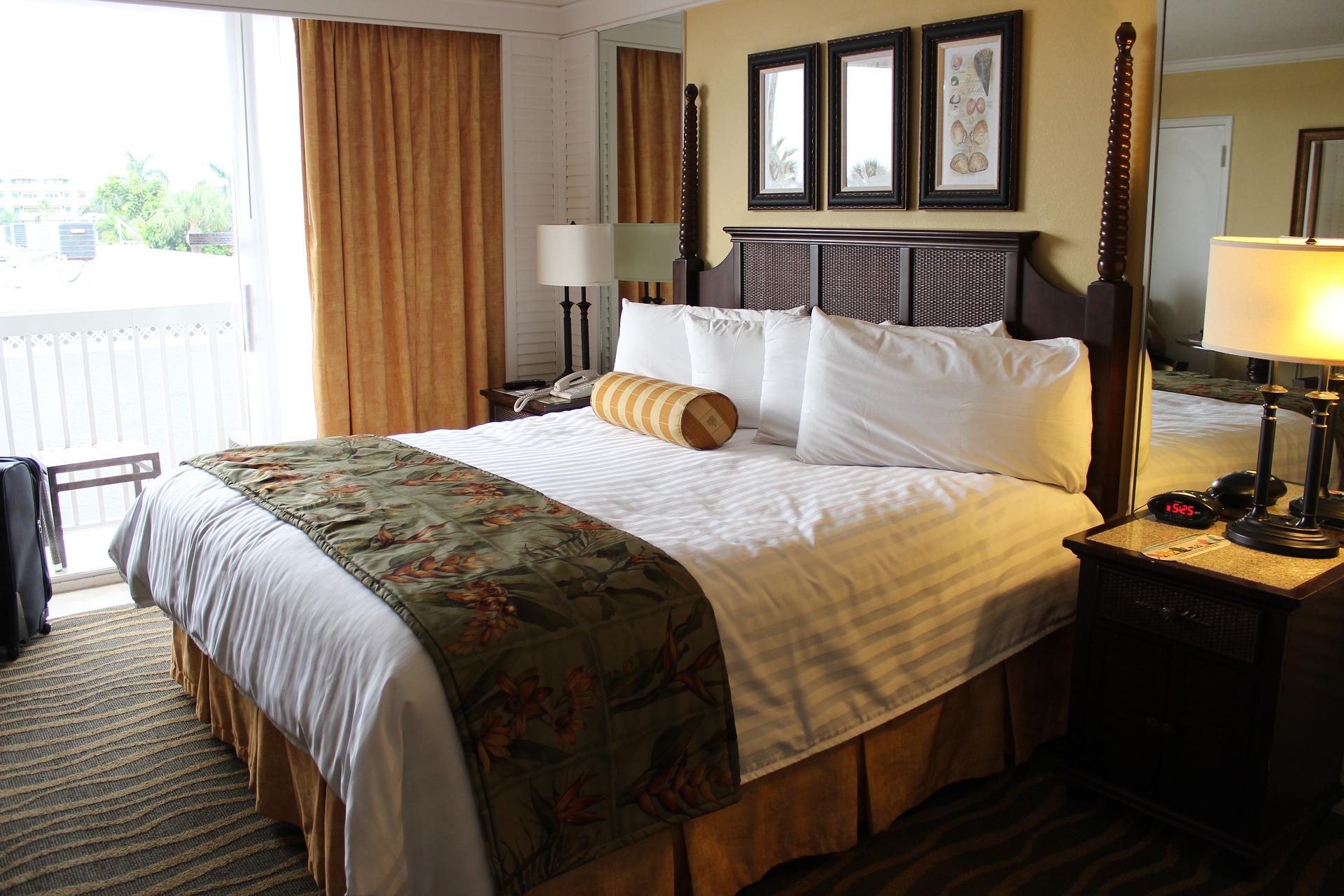 Length of Fabric
The length of the fabric is also a crucial consideration to make when buying curtains. The ideal way to hang your curtains at home would be high up the window as it gives the illusion of higher ceiling. In addition, it will also add some drama to the room when executed properly. Make adjustments according to your unique needs at home.
When you raise the hanging panels for the curtains, it is therefore important to choose a fabric that is considerably longer. This will ensure that the fabric will not make contact with the floor. This will prevent the curtain from being puddled on the floor. Aside from the length, it is important to measure the width of your windows too. Make sure to add 4-6 inches to the actual width of the window. This will help to create fullness with the drapery fabric even when you choose to fully close the curtains. This is also a practical consideration if you want to completely block out the light from a room.
With or Without Lining
This is where the functionality of curtains lie – in filtering the light from outside that enters into a room. Therefore, you have to decide whether you would want to invest in a curtain lining or not. For rooms in the house that is located somewhere that receives direct sunlight, a protective lining is recommended so the light becomes muted and also helps to protect the curtain from fading too fast. If you can, make sure you add two layers to your curtains at home: one is opaque and the other is sheer. This will give you flexibility in terms of adjusting how much light enters a room.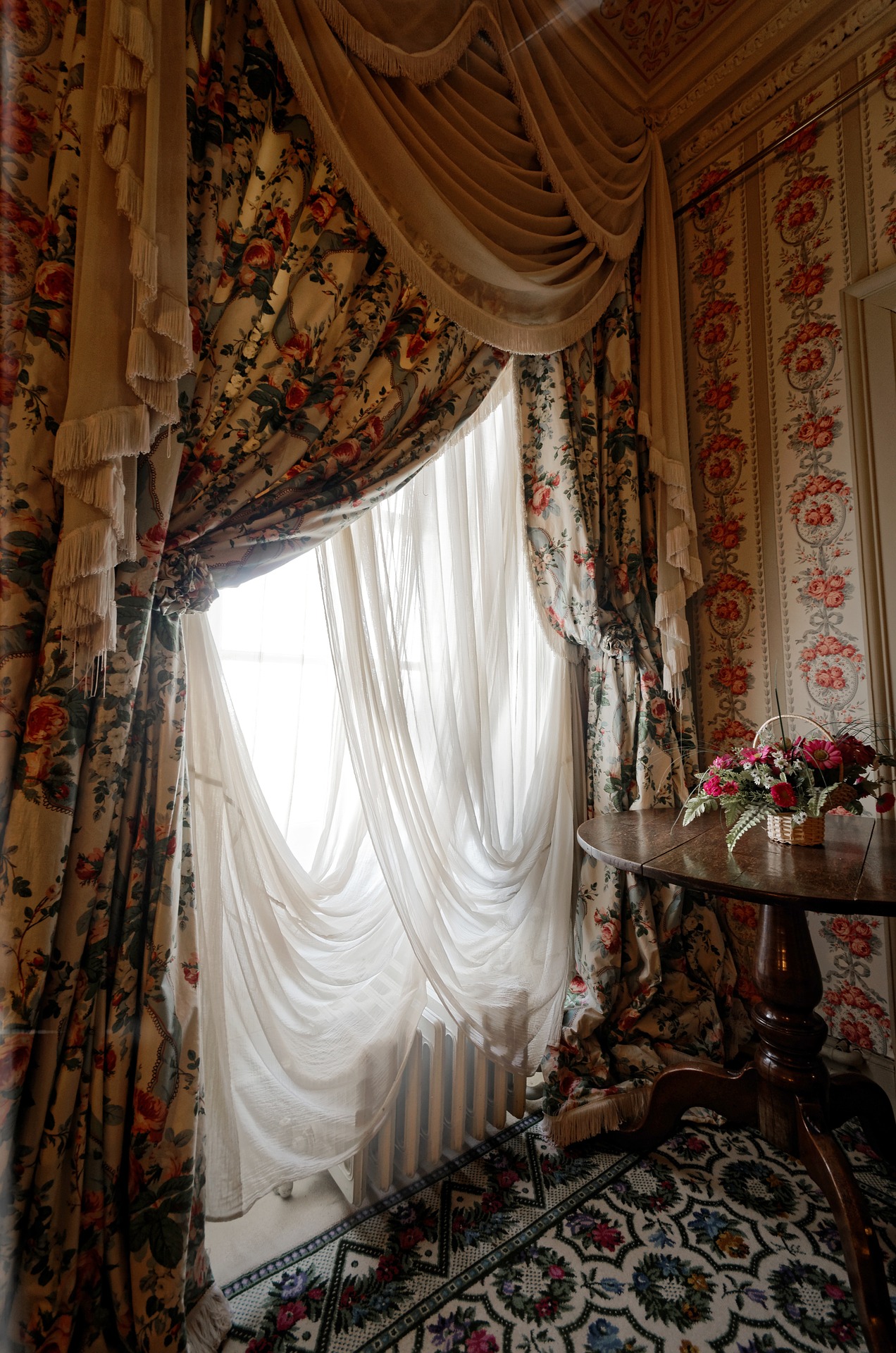 Conclusion
The guidelines listed above for your own usage when you do not know where to start your search for drapery fabric. You can also use your own personal preferences as guideline to help you decide what is the right fabric to use. After all, each home is different so your family's needs might differ too. Take time to consider that so you can find the ideal curtain for your home.