Posted by John Dawkins on 20th Sep 2018
Decorating your home can be a fun project to take on. However, it can easily get expensive too. It is therefore important to unleash your creativity so that you do not need to buy new stuff to decorate your home with. One of the best ways to do that is to re-use and recycle fabric scraps. It is also an eco-friendly approach to decorating your home because you are using fabric scraps again instead of throwing it to the trash.
Are you ready to get creative? Here are some ideas that you can try with fabric scraps and create unique home décor accessories:
Fabric Wall Hangings
If you have an empty wall, creating wall hangings from fabric scraps is a great way to decorate and spice up your space. You can use any fabric scraps that you can find to create a classic patchwork design. This is where you unleash your creativity as there are basically no rules on how to get it done. You can create any type of wall hangings that you want that would complement your home interior. It is a simple, fun, and colorful way to build a statement wall in your home.
Fabric Scrap Banners
Buntings and banners add a festive atmosphere to your home. If you want to create this type of mood, then this is a great way to re-use fabric scraps and accessorize your home in the process. You can coordinate with a specific color palette, or go for a random design! It is up to you to work with the fabric scraps that you have! You can even make no-sew banners and they take only a few minutes to make. Yet, when you add them to your home, or any room within the house, they can make a big style impact.
Fabric Scrap Wreath
Impress your guests even before they walk into your home. A fabric scrap wreath is therefore one of the best home décor accessories that you can make. This is where you can fully utilize the random fabric scraps that you have kept as the more colors and prints you have, the better! If you want to make it subtle and sophisticated, you can also opt for a fabric wreath that uses less colors and prints.
Fabric Scrap Coasters
Why buy coasters when you can easily make yourself one at home using fabric scraps? Since coasters require only a small amount of fabric to make, it makes perfect sense to use fabric scraps instead. Opt for thicker fabric types when making coasters with scraps, though. This will help to ensure that you can protect your wooden tabletop. You can even experiment and create unique shapes of coasters, if you want to make it a truly unique accent for your home!
Area Rugs
Rugs are one of the most common ways to use fabric scraps for a functional purpose. But did you know that it can also create an accent for your home? With vibrant patterns and colors, the area rug can also serve as an artistic detail that would complement your home interior style. You can create a variety of patterns and styles using the fabric scraps that you have available.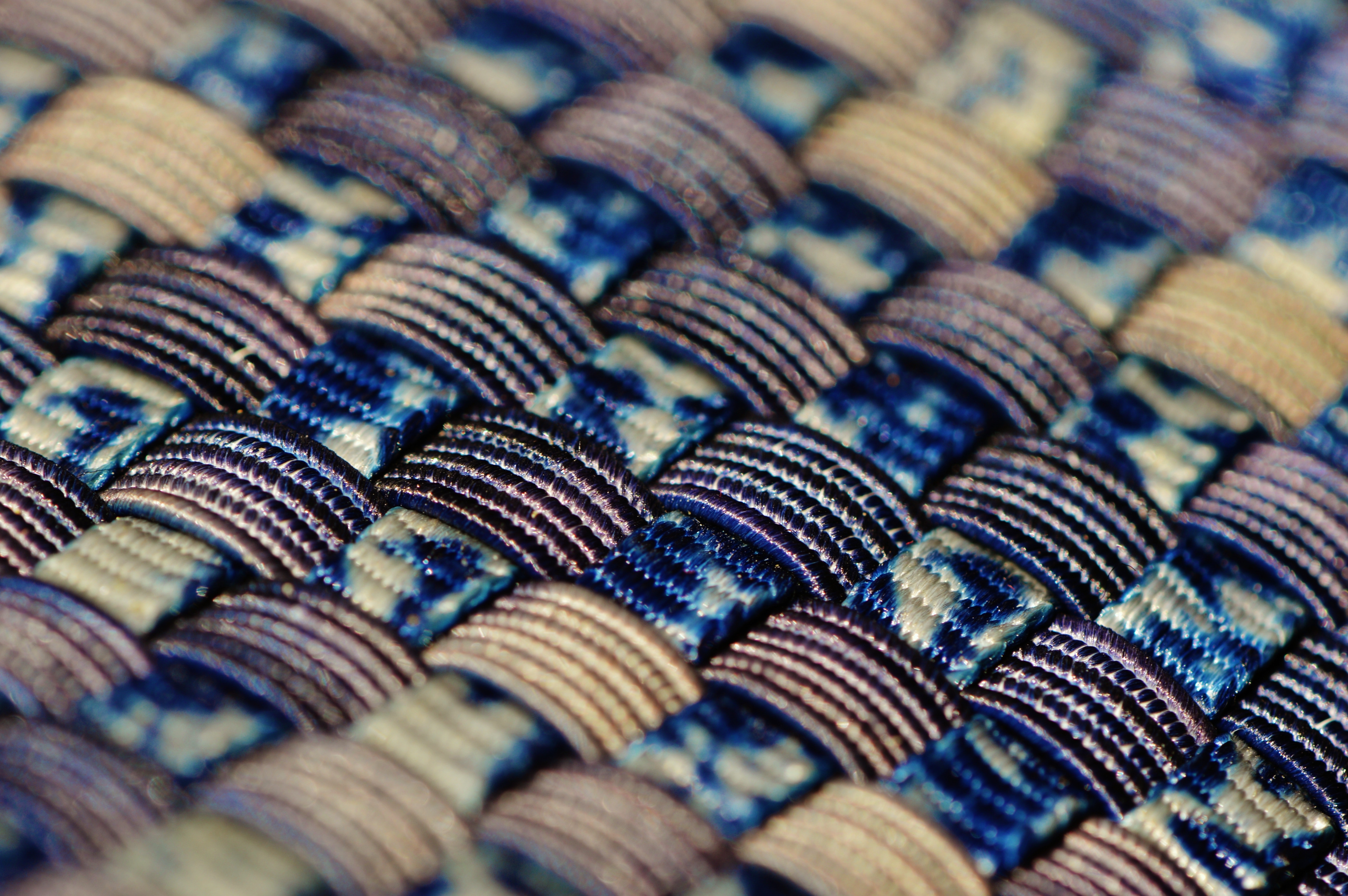 Accent Pillow
Create an accent pillow by transforming your fabric scraps into decorative pillow cases. Pillows are becoming a staple in the living room décor because they help to create a beautiful yet subtle accent to the space. You can use your fabric scraps to create bright and vibrant pillow cases for your throw pillows. This will provide a textural detail to your living room space, or complement your couch or other living room furniture. You can use the living room décor as a point of inspiration to determine what style of throw pillow cover would be the best choice.
Lamp Shade Cover
Transform your lamp shade and make it unique and special. This is another fun idea that you can try when you are looking for ways to recycle your fabric scraps. You can sew together different fabric strip patterns or colors to create a standout style. Be creative in your approach so you can make your lamp shades more noticeable!
Table Runner
Make your dining table more exciting when you add an artistic table runner to its décor. You can use your fabric scraps to create a table runner with patchwork design. You can opt to combine different patterns or colors together to make it eye-catching. This is a great way to re-use those larger pieces of fabric scraps.