New Designer Fabrics You Need To Know About
My Fabric Connection is now offering a wide variety of designer fabrics that features eye-catching designs and feel amazing to the touch. These new designer fabric options are just what you need to make your next project as luxurious as it can be! The new designer fabric pieces are premium and exceptional fabrics that will enhance your fabric projects – whether it's for upholstery, fashion items or other projects that require luxury fabrics that customers desire. So when your projects call for something special, ditch the cheap fabric and opt for one of our new designer fabrics! Here are a few noteworthy designer fabric collections that will turn any ordinary project into something extraordinary: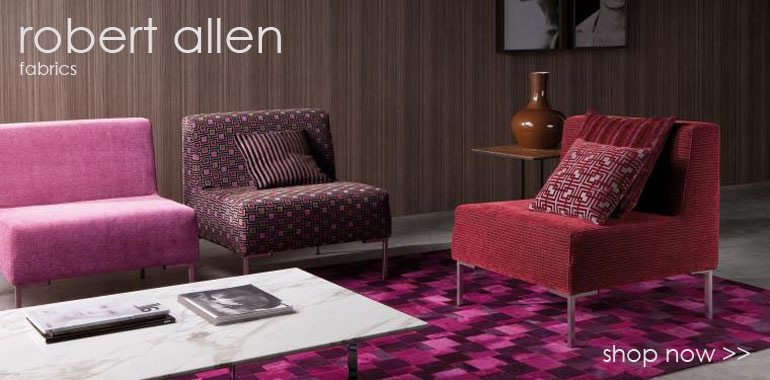 Premium fabrics are what Robert Allen Designs has been specializing in for more than 75 years. With luxurious furnishings and appealing designs, their designer fabrics are a favorite in the hospitality and residential design niche. They search the globe for inspiration for their designer fabric collection, ensuring that they provide trend-setting designs and patterns that customers will want to use. They are obsessed with color and many of their pieces are bold and bright, catching the attention of all no matter what the fabric is used for. Their fabric designers are influenced by the world of fashion, architecture design and even pop culture- brining it all together to create fabulous collection that make for compelling pieces. They also utilize innovative fabric construction using the latest technologies in the industry to provide customer with quality and premium fabric choices that are far superior then many of their competitors.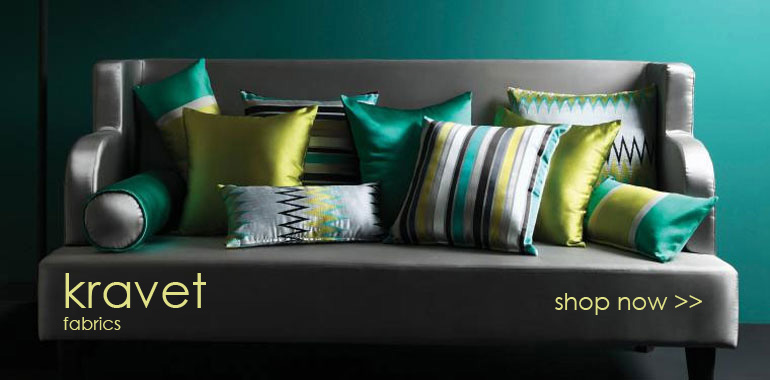 Kravet Inc. has been in the fabric industry for more than a century, having established their business in 1918. Since then, they've become a leading name in the home furnishings and fabric niche thanks to their premium fabric collections that customers love to use for a variety of their projects, including furniture, trimmings and more. My Fabric Collection carries a vast array of Kravet designer fabrics that will work for a number of your projects that require quality fabrics that are anything by low quality or cheap. From basic patterns and colors to bold prints and patterns, Kravet Designs offers a little bit of everything!